 Oles Yasinsky
(TVIS Company, LLC, Kyiv)



PAYMENT
TILL
APRIL 30, 2019



INDUSTRIES: • satellite imagery • drones and UAVs • lidar data • survey equipment • geodetic tools • airborne cameras • GIS and RS software • computer hardware • geoportals • data analysis • visualization • cartographic workflow • current GIS projects
Conference Venue:
Kyiv, Andriy Malyshko str., 1
Bratislava Hotel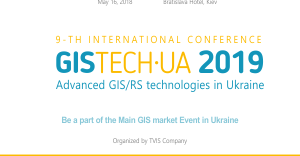 with reduced fee till 30APR2019
20 EUR
©2019 TVIS COMPANY, LLC. All rights reserved.
days hours minutes seconds

Arnaud Durand
(European Space Imaging GMBH, Germany)

Jean-Louis Bellan
(AIRBUS Defense and Space, France)
Please ask for a personal
invitation, if needed







Bertrand Saint-Guilhem
(Phase One, Germany)
Bratislava Hotel,
Kyiv, UKRAINE
TVIS Company is honoured to invite you to the IX Conference "Advanced GIS/RS technologies inUkraine".
Advanced GIS/RS technologies in Ukraine
Here you can download the agenda of GISTECH.UA-2018 (pdf, 17 Mb) Agenda of GISTECH.UA-2018

PAYMENT
AFTER
APRIL 30, 2019
New technologies and solutions from world's leading GIS and Remote Sensing data providers

Presentations of Ukrainian users of geospatial data

Booths of the leading world GIS/RS companies

Exhibition of UAVs

Exhibition of geodetic equipment
Ukrainian GIS Projects Contest
Contest "Ukraine from Space"

Charity auction for supporting Ukrainian Army

Space Lottery sponsored by partners GISTECH·UA-2019 is a traditional place attended by Ukrainian experienced users of remote sensing data, geoportals, delegates from state security services, urban, land, space and military sectors, specialists of oil and gas, land management field, cartographic and environmental organizations, as well as other professionals, who use geospatial information in their daily work.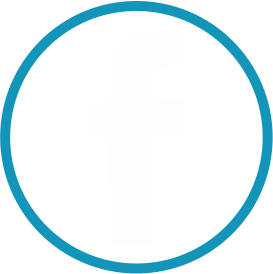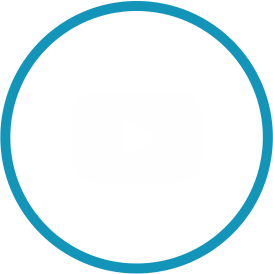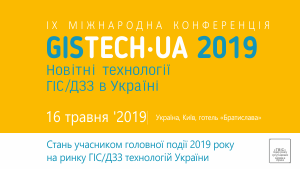 The limit of attendees — 350 members.