Oles Yasinsky
(TVIS Company, LLC, Kyiv)
INDUSTRIES: • satellite imagery • drones and UAVs • LIDAR data • survey equipment • geodetic tools • airborne cameras • GIS and RS software • computer hardware • geoportals • data analysis • visualization • cartographic workflow • current GIS projects
Conference Venue:
Kyiv, Andriy Malyshko str., 1
Bratislava Hotel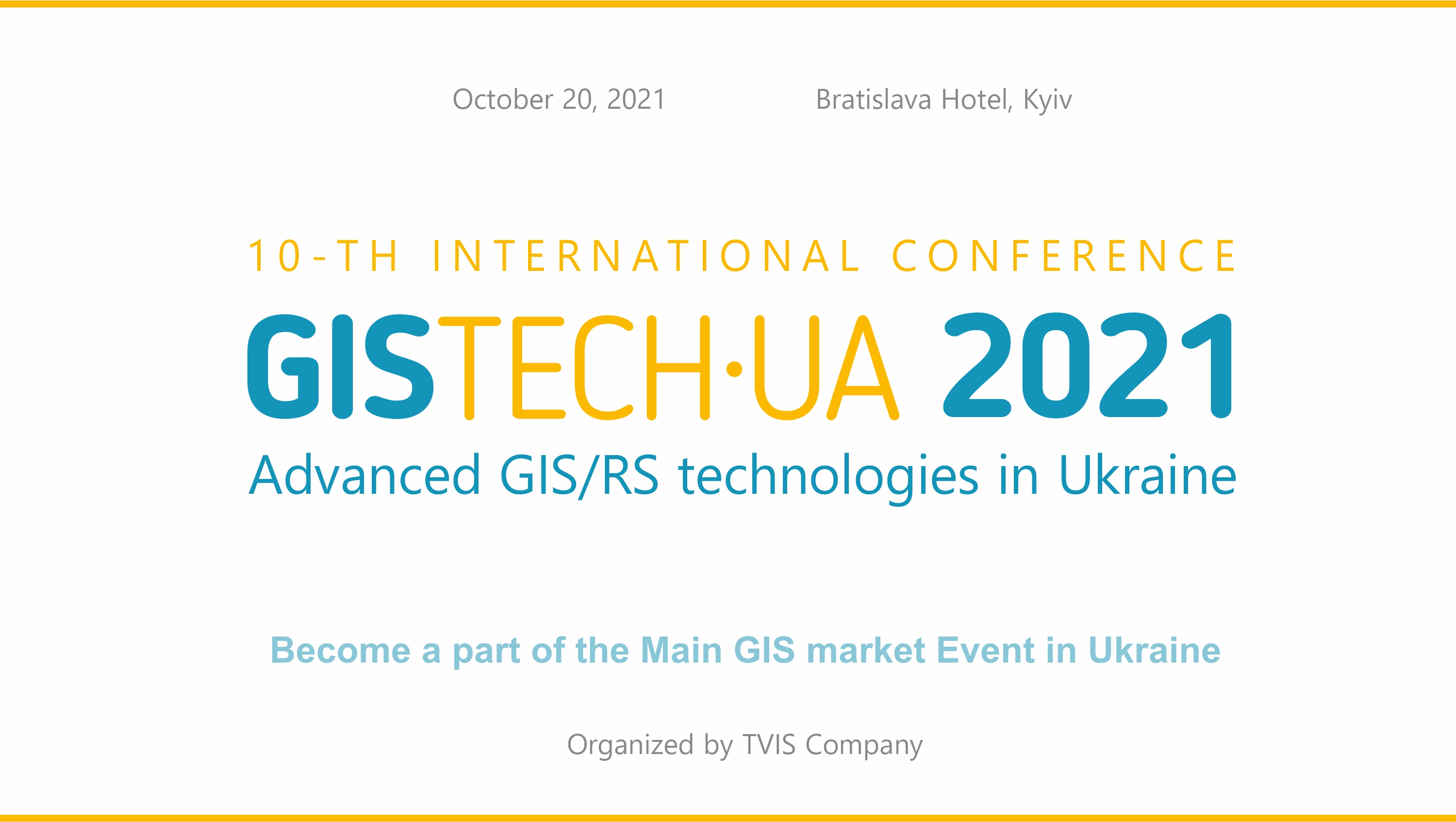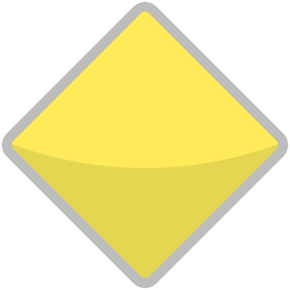 with reduced fee till October 1st 2021
20 EUR

Maxim Evsyukov
(INTETICS, Kharkiv)

©2021 TVIS COMPANY, LLC. All rights reserved.
Yuriy Pekun
(GEOSYS, Ukraine)
Arnaud Durand
(European Space Imaging GMBH, Germany)
Jean-Louis Bellan
(AIRBUS Defense and Space, France)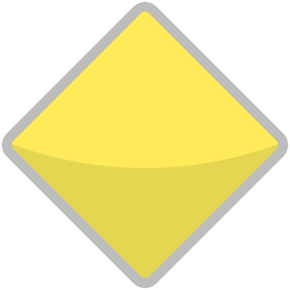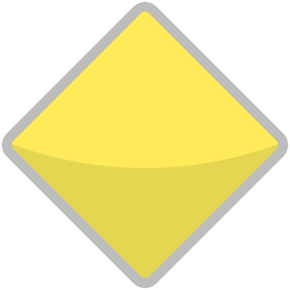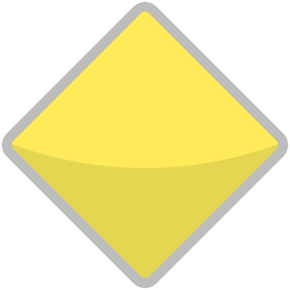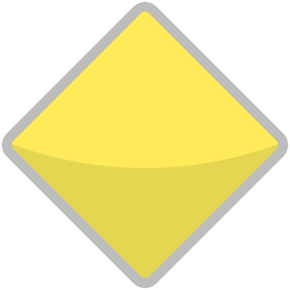 Server Akimov
(QUADRO.ua, LLC, Kyiv)
TVIS Company is honoured to invite you to the 10th Conference "Advanced GIS/RS technologies in Ukraine"
Advanced GIS/RS technologies in Ukraine
Here you can download the agenda of GISTECH.UA-2019 (pdf, 5,5 Mb) Agenda of GISTECH.UA-2019
New technologies and solutions from world's leading GIS and Remote Sensing data providers

Presentations of Ukrainian users of geospatial data

Booths of the leading world GIS/RS companies

Exhibition of geodetic equipment
Ukrainian GIS Projects Contest
Contest "Ukraine from Space"

Space Lottery sponsored by partners
Sergey Flerko
(EPS, LLC, Kharkiv)
Anastasia Aleschina (Regional Sales Manager / Strategic Account Executive, Planet, USA)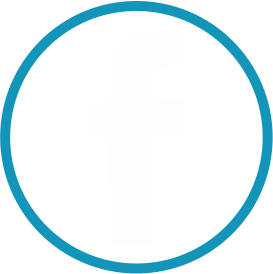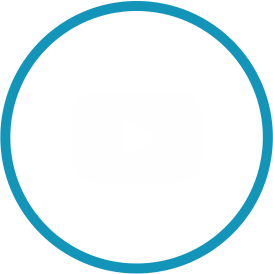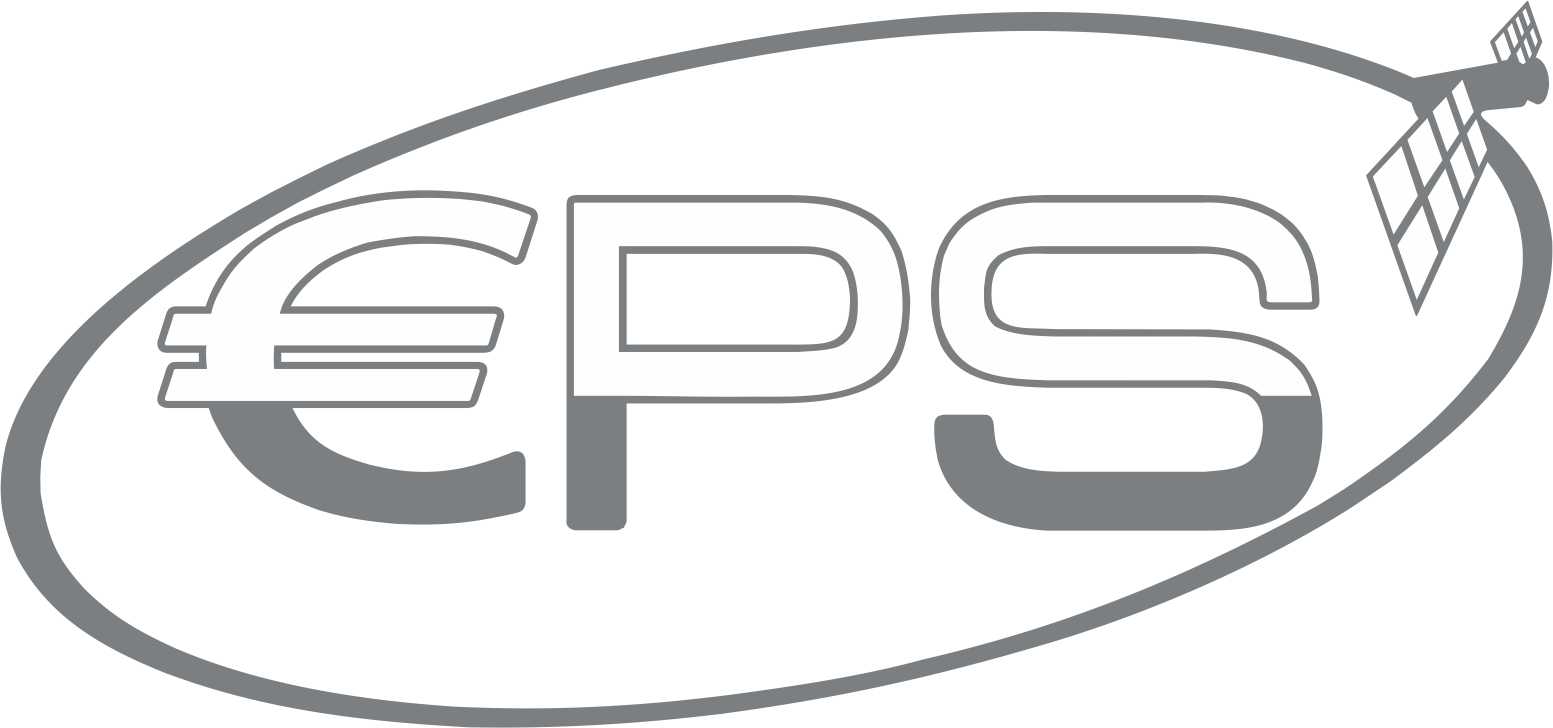 Video report from the latest conferences
We draw your attention:
In connection with the COVID-19 pandemia, we ask you to adhere to the rules and requirements provided by the Resolution of the CMU dated 09.12.2020 No. 1236, made by the Resolution of the CMU No. 551 dated 02.06.2021.

Namely:

- In the room, to be in the mask (the company will provide its own mask to each participant of the conference)
- To adhere to the social distance of 1.5-2 meters. Being in conference halls and during coffee breaks and dinner.
- Try to avoid close personal contacts (Handshakes, etc.)
- Before visit, we strongly advise everyone to make vaccination and get an appropriate certificate that guarantees you 100% participation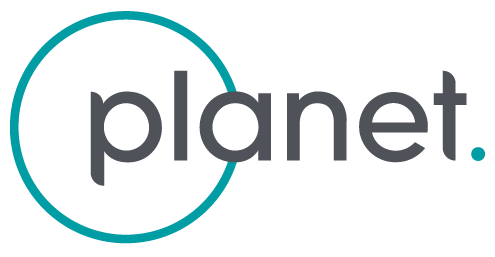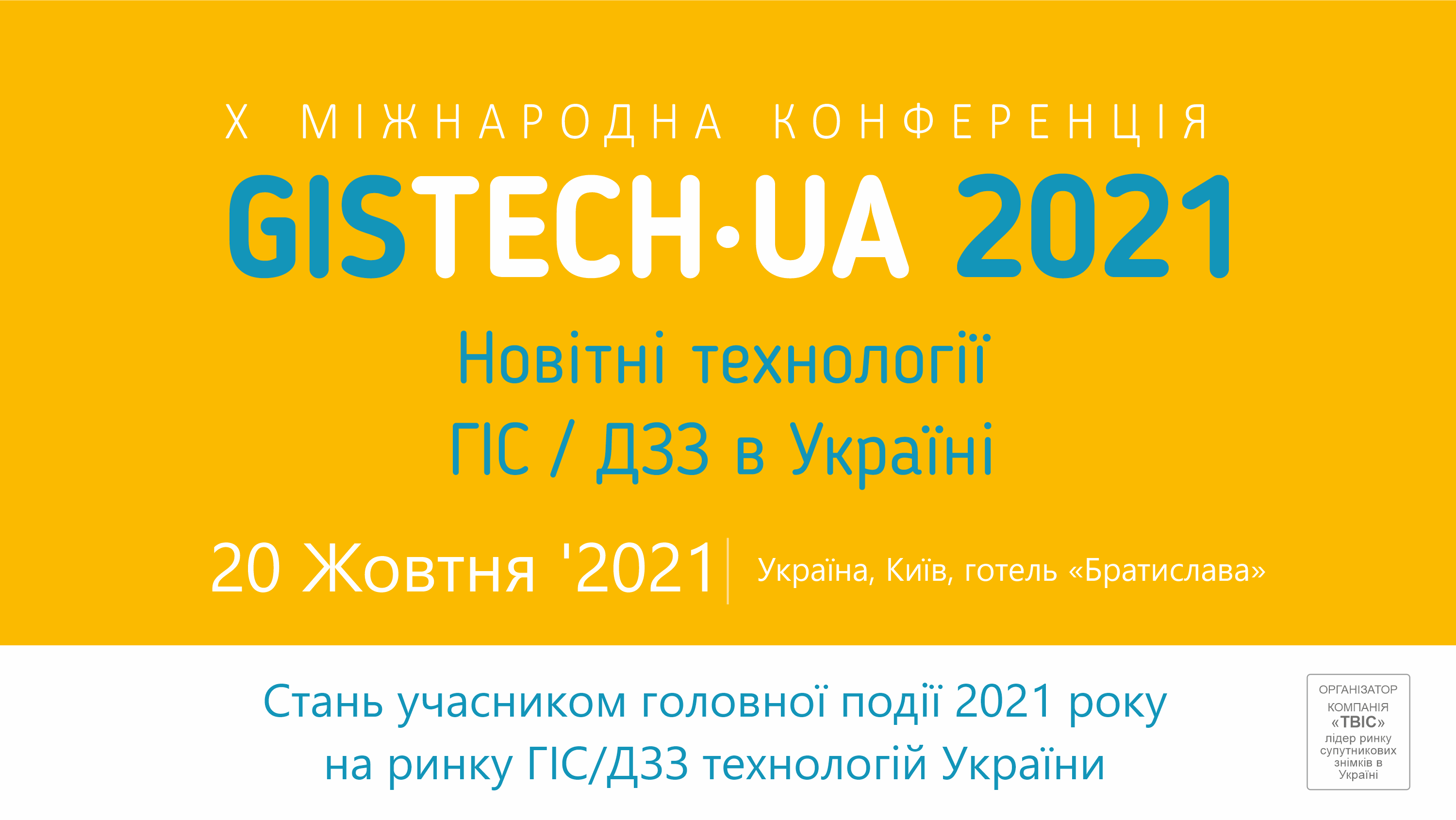 GISTECH·UA - is a traditional place attended by Ukrainian experienced users of remote sensing data, geoportals, delegates from state security services, urban, land, space and military sectors, specialists of oil and gas, land management field, cartographic and environmental organizations, as well as other professionals, who use geospatial information in their daily work.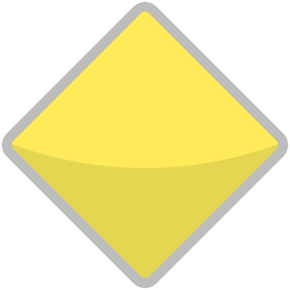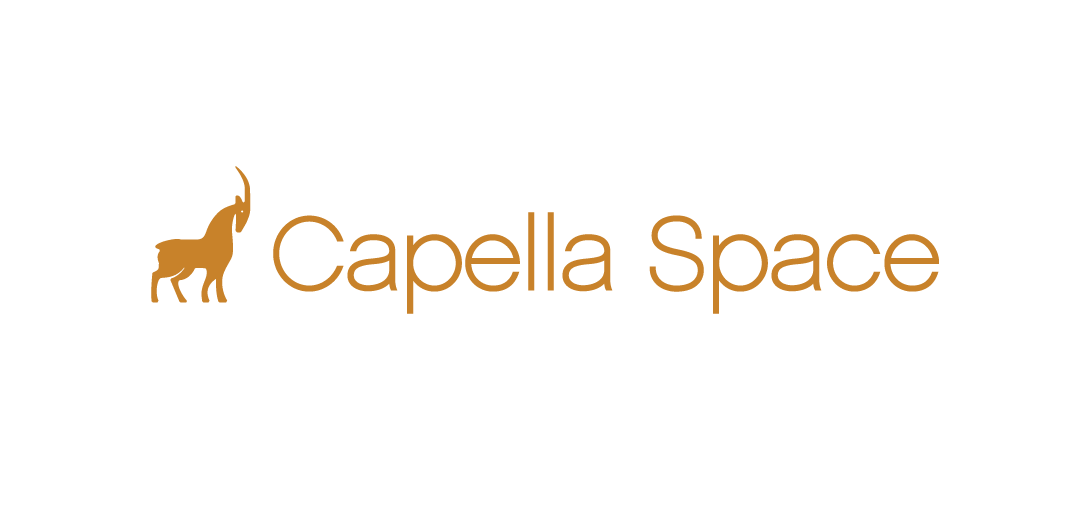 PAYMENT
TILL
OCTOBER 1, 2021



PAYMENT
TILL
OCTOBER 18 2021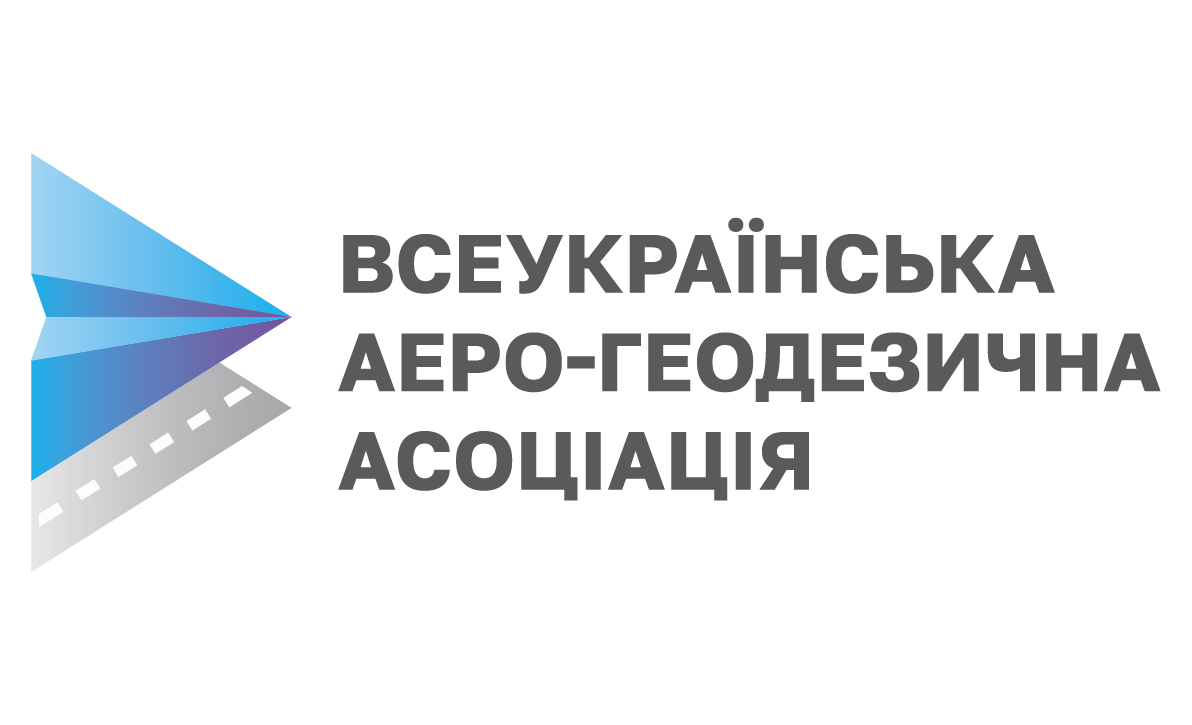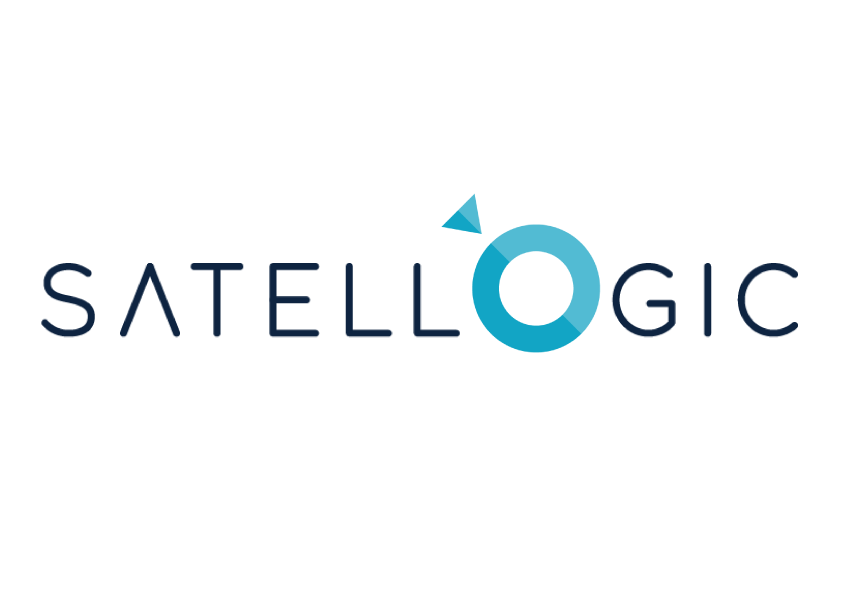 Information for sponsors:


Ji-Yeon Kim
(SI Imaging Services, South Korea)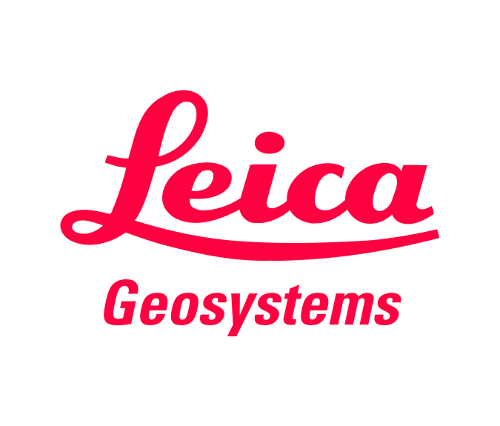 Josef Schneider
(Schneider Digital GMBH, Germany)
Please ask for the official
invitation, if needed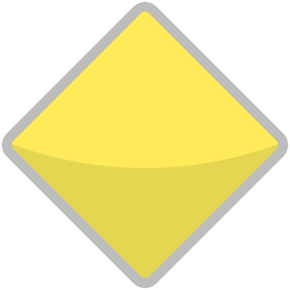 Bratislava Hotel,
Kyiv, UKRAINE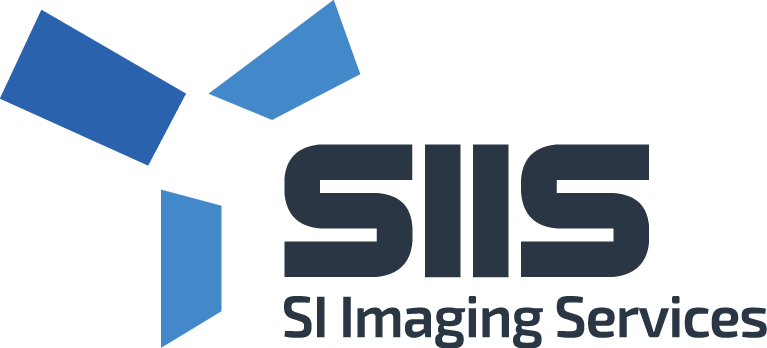 Maxim Sevostyanov
(EverScan EPS, LLC, Kyiv)




days hours minutes seconds
The limit of attendees — 200 members.